About us
the ultimate solution to electrical & Engineering problems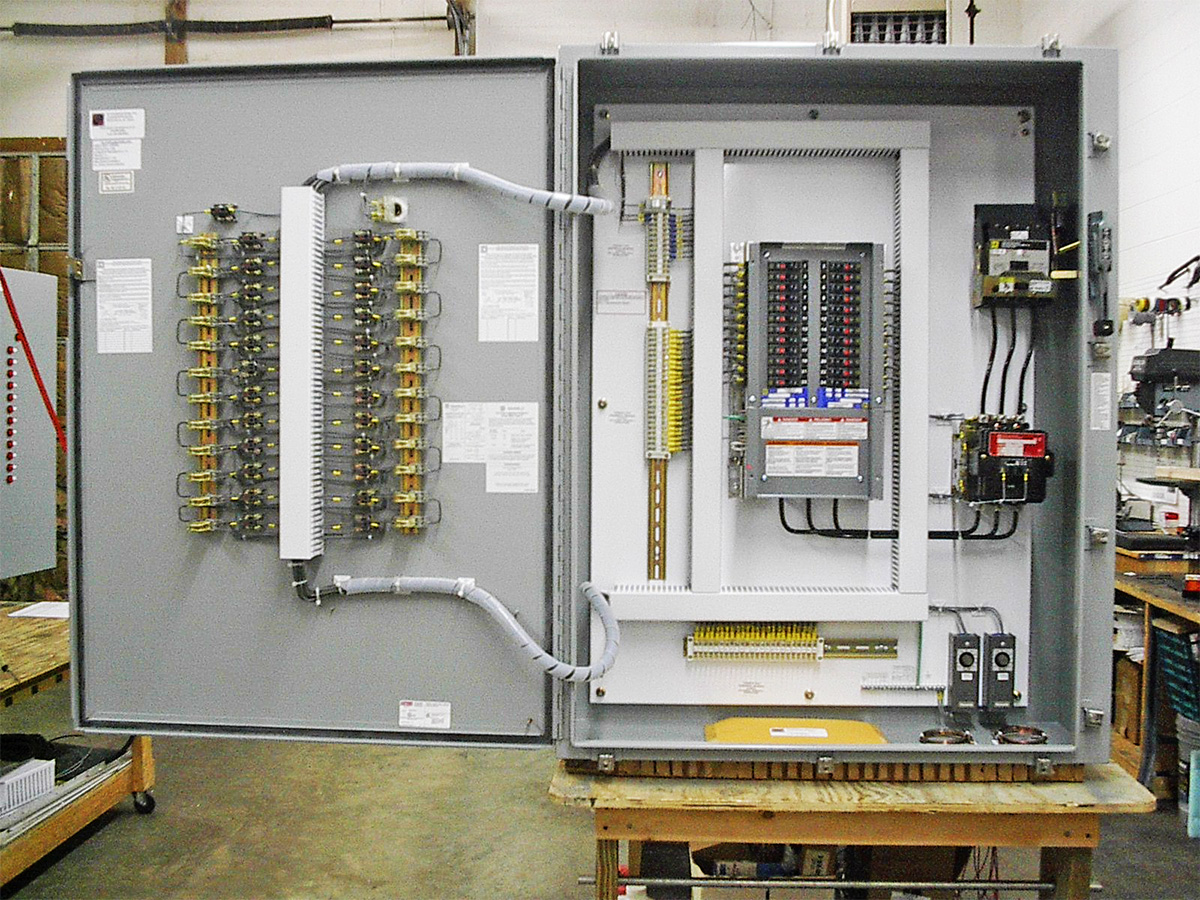 Bolamark Engineering Limited; a company committed to providing ultimate solutions to electrical problems.
Established in 1981, Bolamark is an industry leader in the area of installation, servicing, repairing, maintaining, and commissioning of electrical systems. Our clients are Engineering Firms, Industrial Plants, Utility/Generation Facilities, Colleges & Universities, Commercial Buildings, Electrical Contractors, Commercial Property Managers, Government Agencies and more.
With a workforce made up of Electrical Engineers, Technicians, Administrative and Support Staff in various Engineering field, Bolamark remains your favourite company for all electrical solutions.
Our
Mission
To provide our client a one stop electrical supermarket, which offers choice of options (solutions) meeting cost high levels of service criteria, using a well-equipped and highly skilled team.